Archive – A Kasa Experience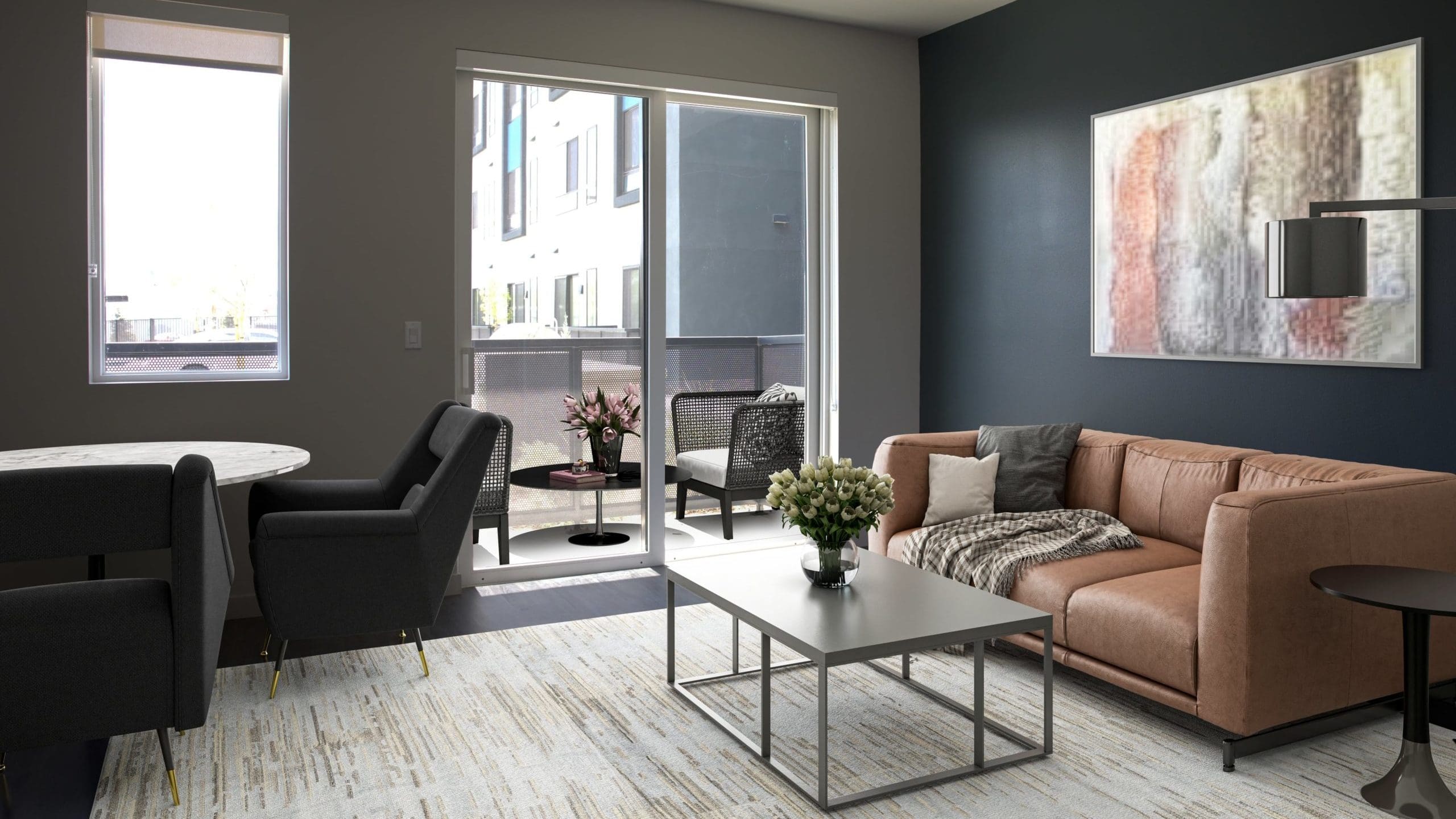 Elevate your Reno experience at Kasa Archive Reno-Tahoe, where we deliver luxury and comfort through tech-enabled hospitality. Centrally located in the sought-after community of Reno Experience District (RED), you have the freedom to mix vacation, work, and adventure in a convenient setting. Enjoy the lights of the city one day and the sights of Lake Tahoe the next!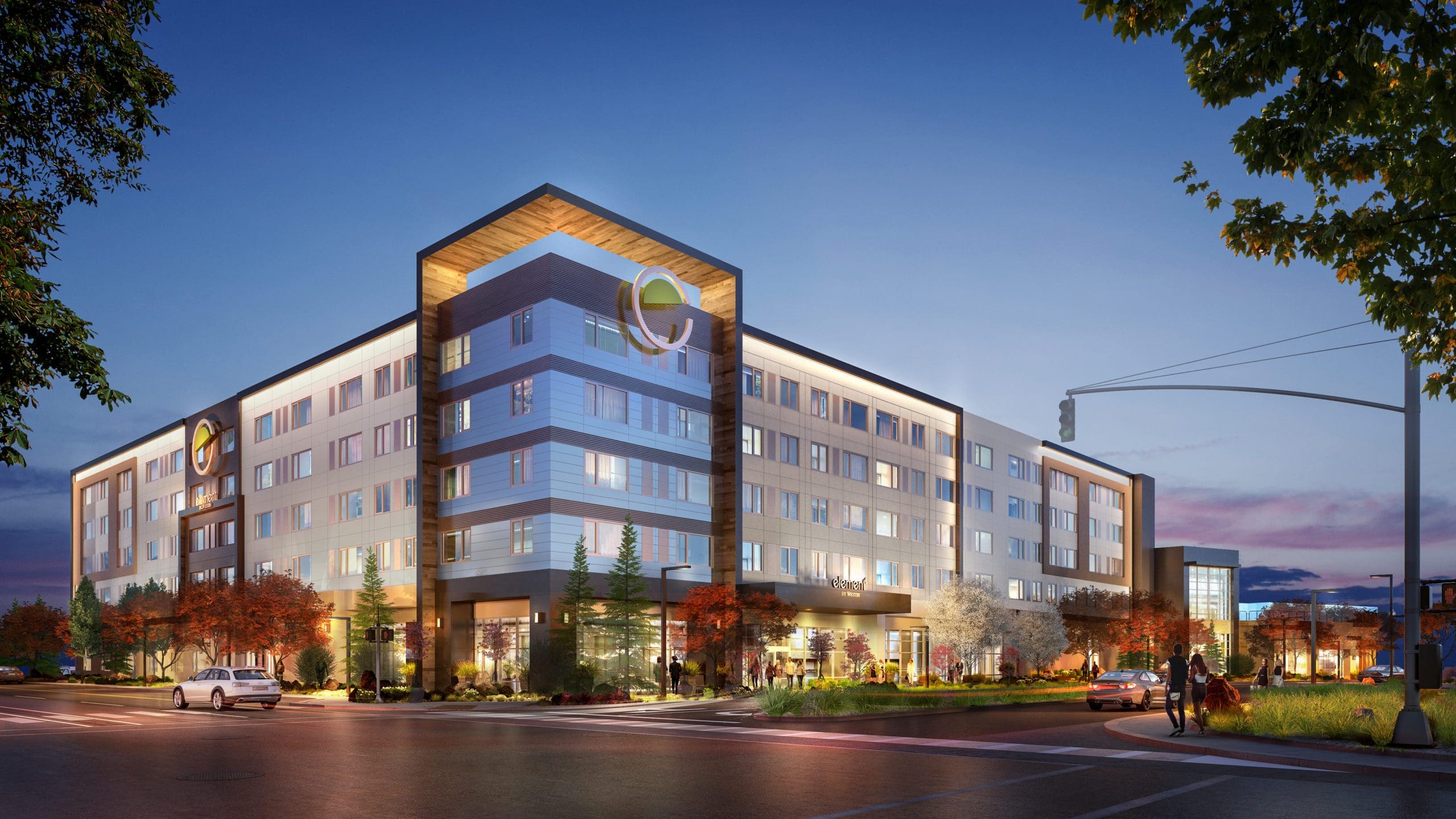 Wanderers can find solace at RED's Element. Now open, the hotel will consist of 170 rooms with a 6,000 sq. ft. ground floor restaurant. Whether it's flying in for business or pleasure, wanderlusters flock to the city in search of adventure. As a city with over 5 million tourists visiting every year, Reno serves as a home away from home for so many people. In search of a place to rest your head after a long day of exploration, RED serves as a haven of rest and relaxation for travelers near and far.